To launch this project, we are creating a Kickstarter campaign that will help our artists during these peculiar times. There are no commissions or fees for the artists, they will receive 95% of any money collected from the sales of their products. This project was created with you, our supporters in mind, but also, to help our artists.
Our Kickstarter campaign will feature special offers, unique merchandise, and unreleased recordings, montages, and products. Mykel Boyd has produced a limited edition series of amazing montages named "Five Permutations of Clear Ghosts Forever", which consist of one 5" x 5" Photograph on Metallic Paper and one CDR Soundtrack. Freiband will auction the Dinsdag piece, Adi Newton will auction the very rare SOLE box and Michael Esposito will auction the impossible to find "Ghosts of Effingham" cylinder with glow-in-the-dark ink and a special 1hr mix.
This is a one-of-a-kind opportunity to purchase recordings that have been long out of print and new productions specially created for this Kickstarter campaign. You will be notified when the time comes. This is a unique opportunity to own one of the most significant recordings in audio research created in recent times.  There will be multiple levels of contributing.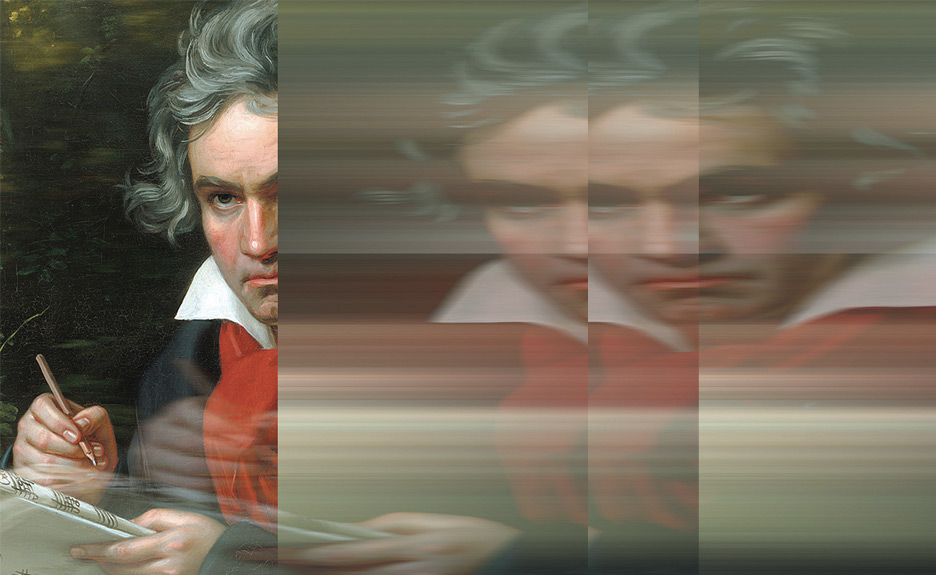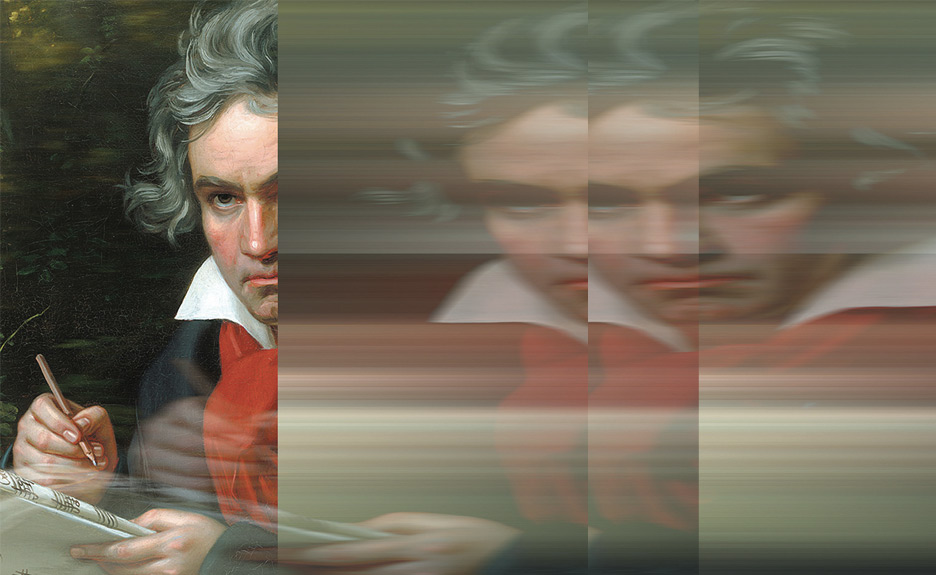 9 Beet Stretch (Original version)
The iconic piece created by Leif Inge lasting an amazing 24 hours.  This piece has been performed by several very important orchestras around the world, until now, this amazing recording has been unavailable.  This 24-hour iconic piece will be presented on a USB/UDP high capacity/solid-state chip / READ MORE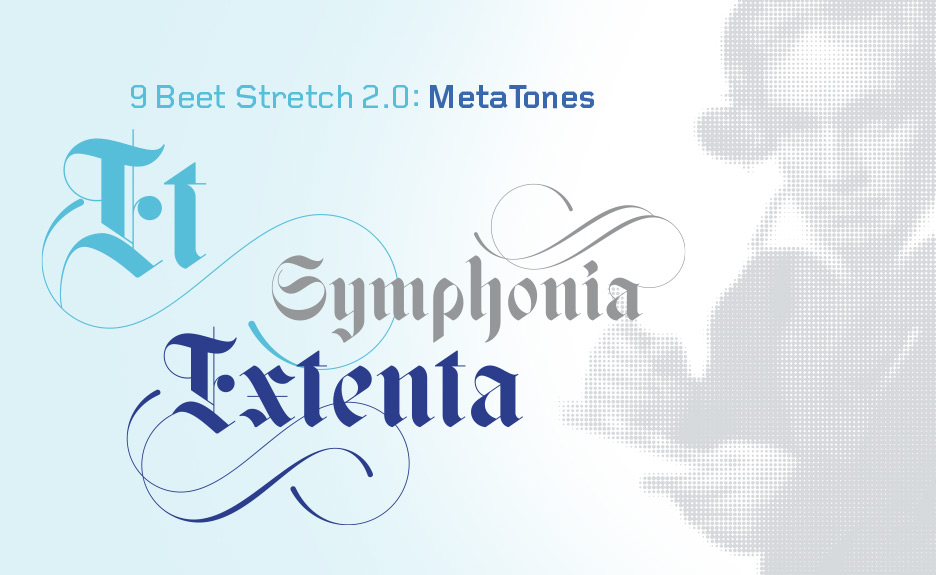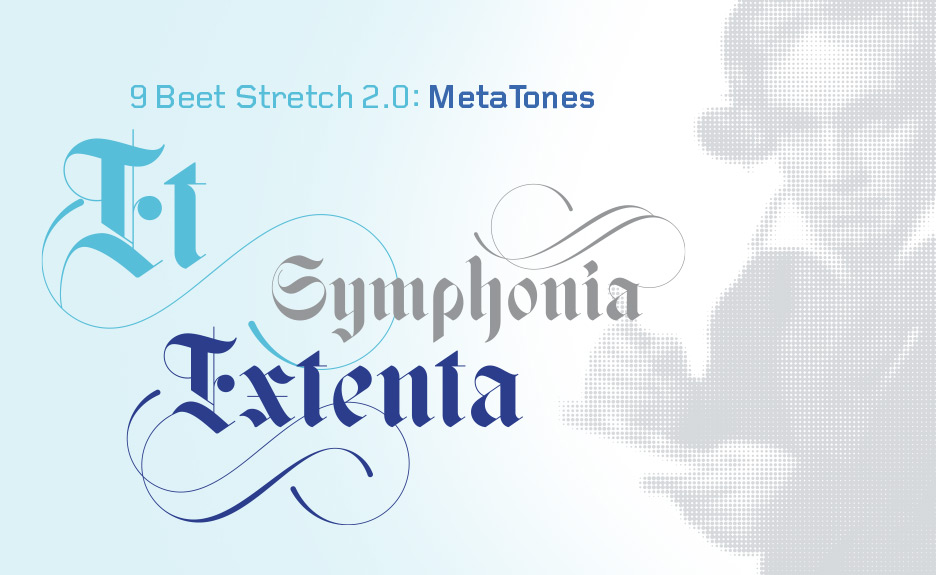 9 Beet Stretch 2.0: Meta Tones Et Symphonia Extenta
The 9 Beet Stretch 2.0: Meta Tones Et Symphonia Extenta is an exploration of the properties of time and acoustics. It is about the design and construction of sound structures built according to the law of chance. It is also about time transformation, musicology, and acoustics. It pushes existing boundaries and genre definitions. This 24 hour-long piece will be presented on a USB/UDP high capacity/solid-state chip / READ MORE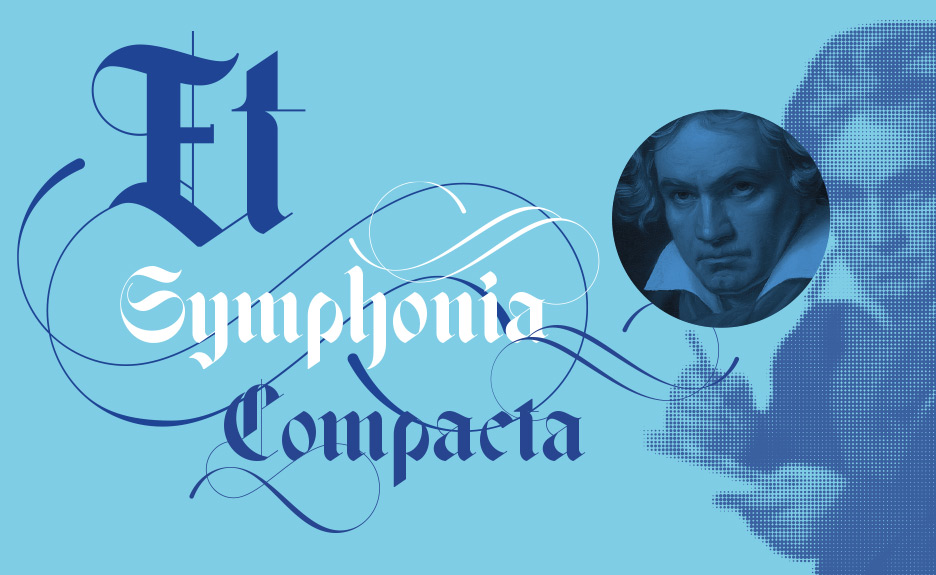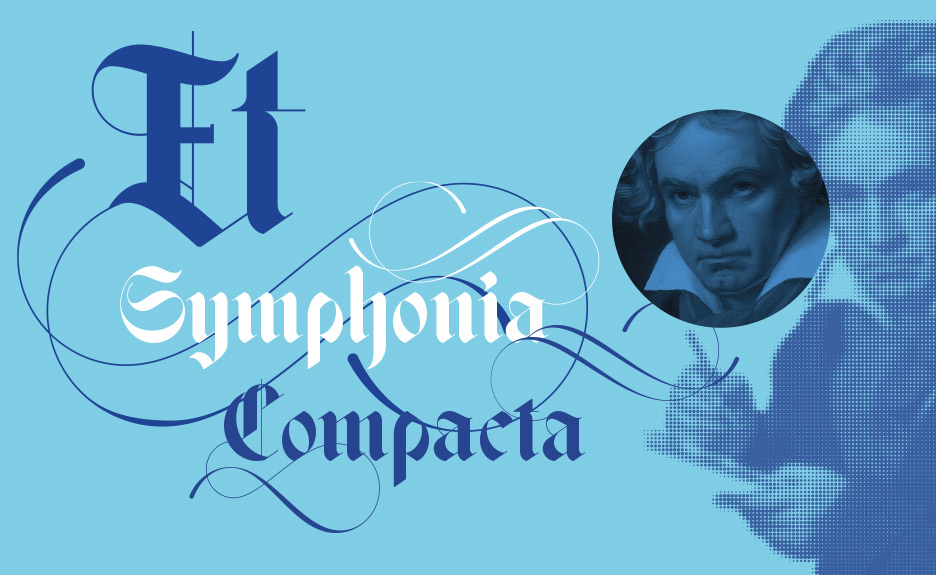 9 Beet Stretch 2.0: Meta Tones Et Symphonia Compacta
The 9 Beet Stretch 2.0: Meta Tones Et Symphonia Compacta (78 minutes long) is a mix that reduces 24 hours of audio created by each artist to 78 minutes with the best passages from every artist's segment / READ MORE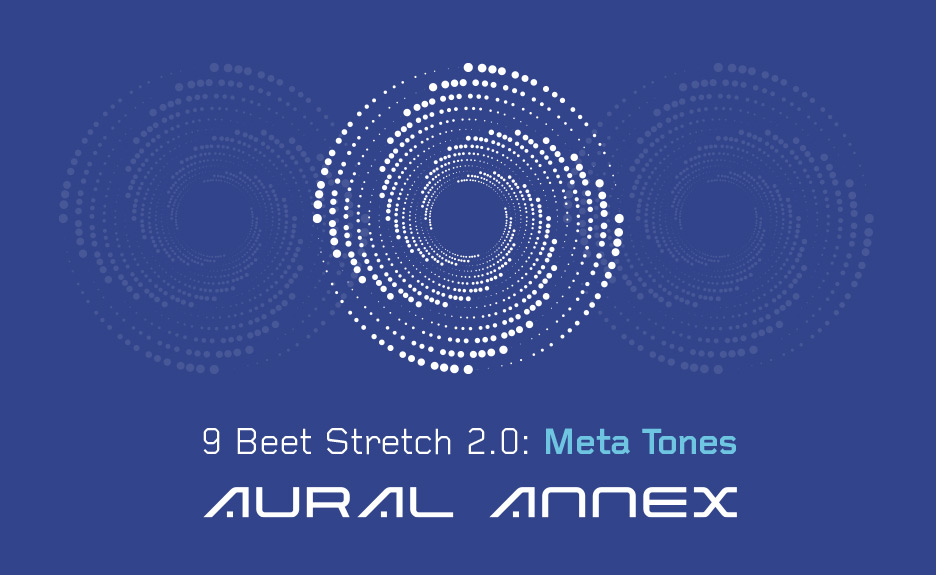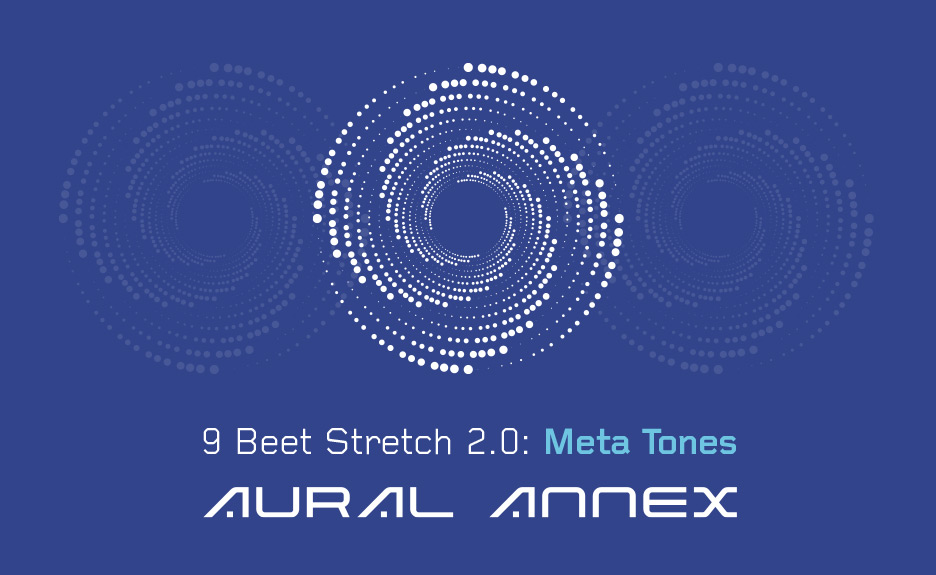 9 Beet Stretch 2.0: Meta Tones AURAL ANNEX
(77 minutes long) This CD contains UNRELEASED tracks by all participants including the fantastic Takarrur (Recurrence Theorem) by Adi Newton, Dead Bell by Michael Esposito, and Móin-Mór by Manuel Rocha / READ MORE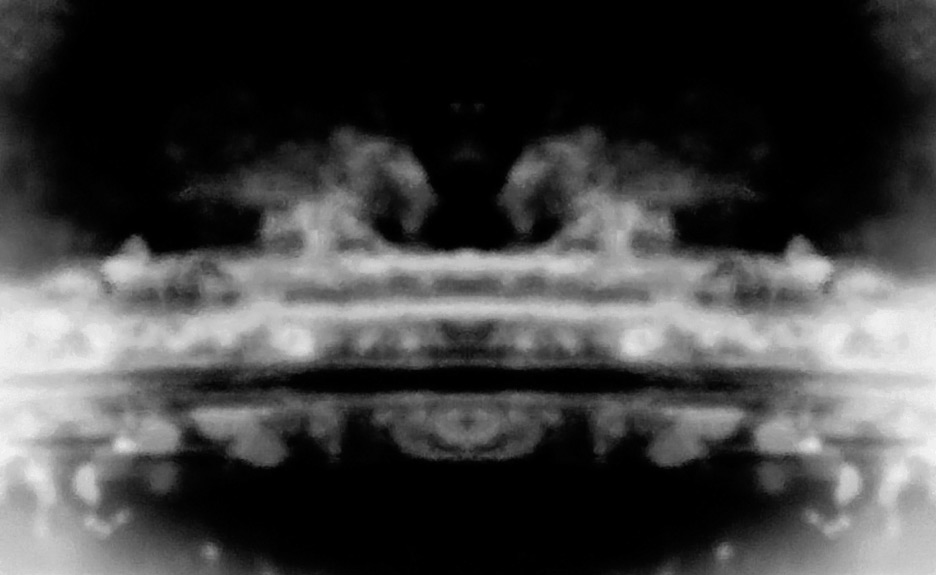 "Five Permutations of Clear Ghosts Forever" by Mykel Boyd
Each Permutation consists of one 5" x 5" photograph on metallic paper and one CD-R Soundtrack. There is a total of 5 "Permutations" / READ MORE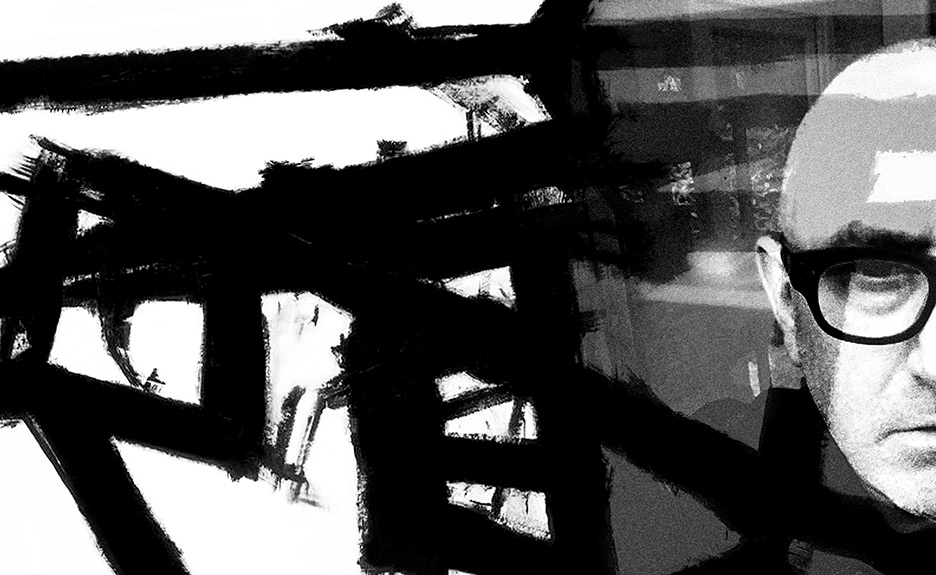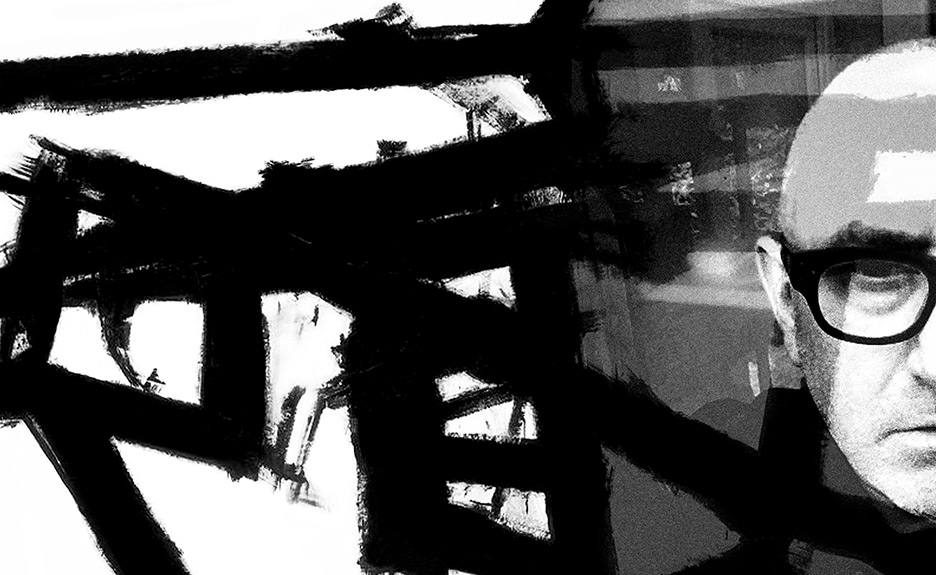 SOLE By Adi Newton
This incredible box features 10 unreleased tracks and the very rare book AN ASSEMBLAGE OF REFLECTIONS.  This box comes with a USB card which includes all uncompressed tracks as WAV files, postcards, and a T-Shirt / READ MORE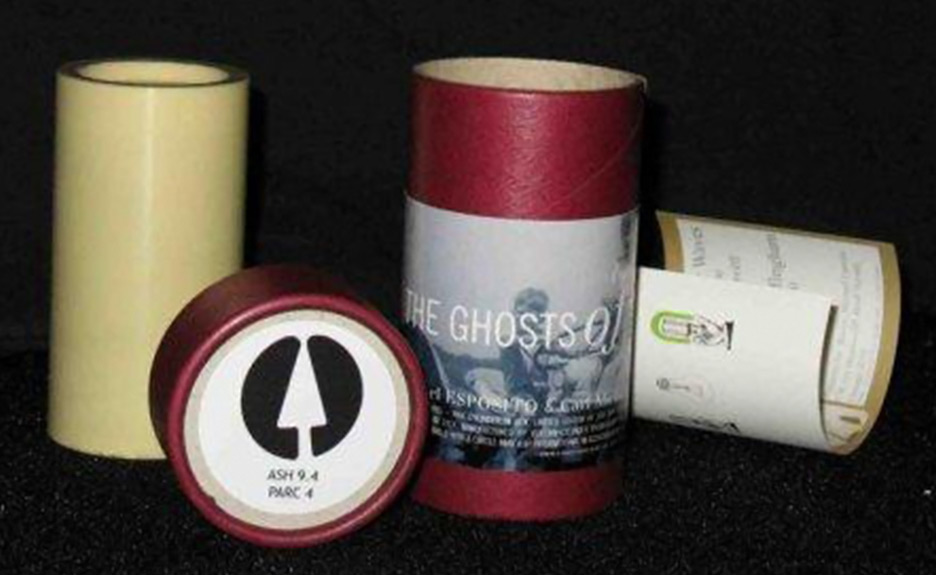 The Ghosts of Effingham by Michael Esposito
ONLY COPY! World's first glow-in-dark cylinder phonograph record produced by Vulcan Records, Sheffield England. "Electronic voice phenomena" from Michael Esposito's family farm (est 1927).  The original was strictly limited to 150 copies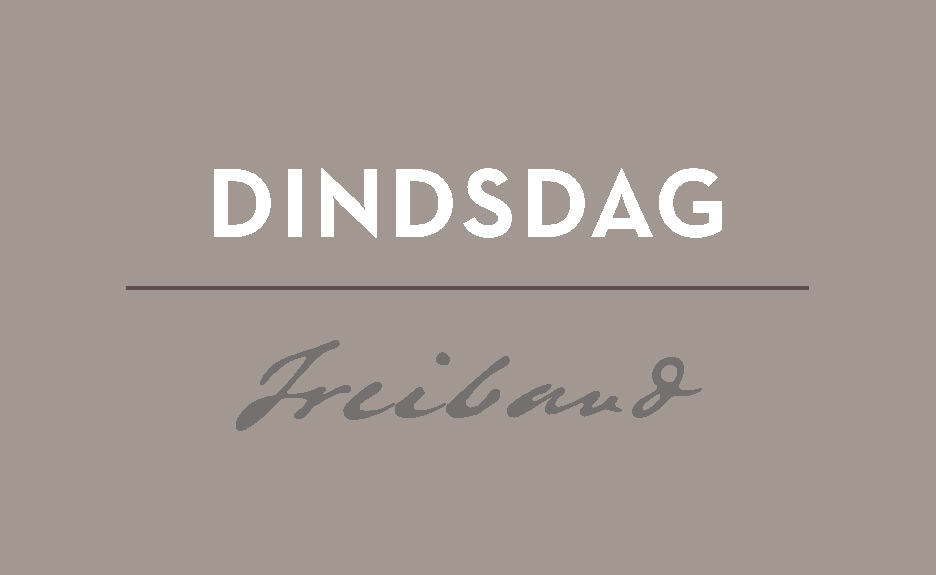 Dinsdag By Freiband
This fantastic piece is unreleased. It will be available for the first time from Frans De Waard's personal audio archives
JOIN OUR MAILING LIST TO RECEIVE NEWS ABOUT OUR UPCOMING CAMPAIGN